Our members continue to volunteer during the COVID Pandemic. Numbers updated on April 01, 2021.
You will learn how to keep yourself, your family, and your community safe before, during, and after a disaster. You will become a trusted and trained...
We need and appreciate your support. Since we are an all-volunteer team with no paid employees, all of your gift will support our life-saving programs.
We believe that an effective CERT Basic class requires some close physical contact. Please read the steps we are taking to protect all participants.
Anne Arundel – Annapolis Community Emergency Response Team (AAACERT) is a nonprofit organization that trains volunteers how to prepare for hazards and cope with emergencies. AAACERT courses and drills cover basic disaster prevention, preparation, and response skills, such as fire safety, light search and rescue, team organization, communications, and emergency medical procedures. Our members volunteer with the Offices of Emergency Management for Anne Arundel County and City of Annapolis in support of emergency response and public safety.
The Los Angeles City Fire Department developed the CERT concept in 1985.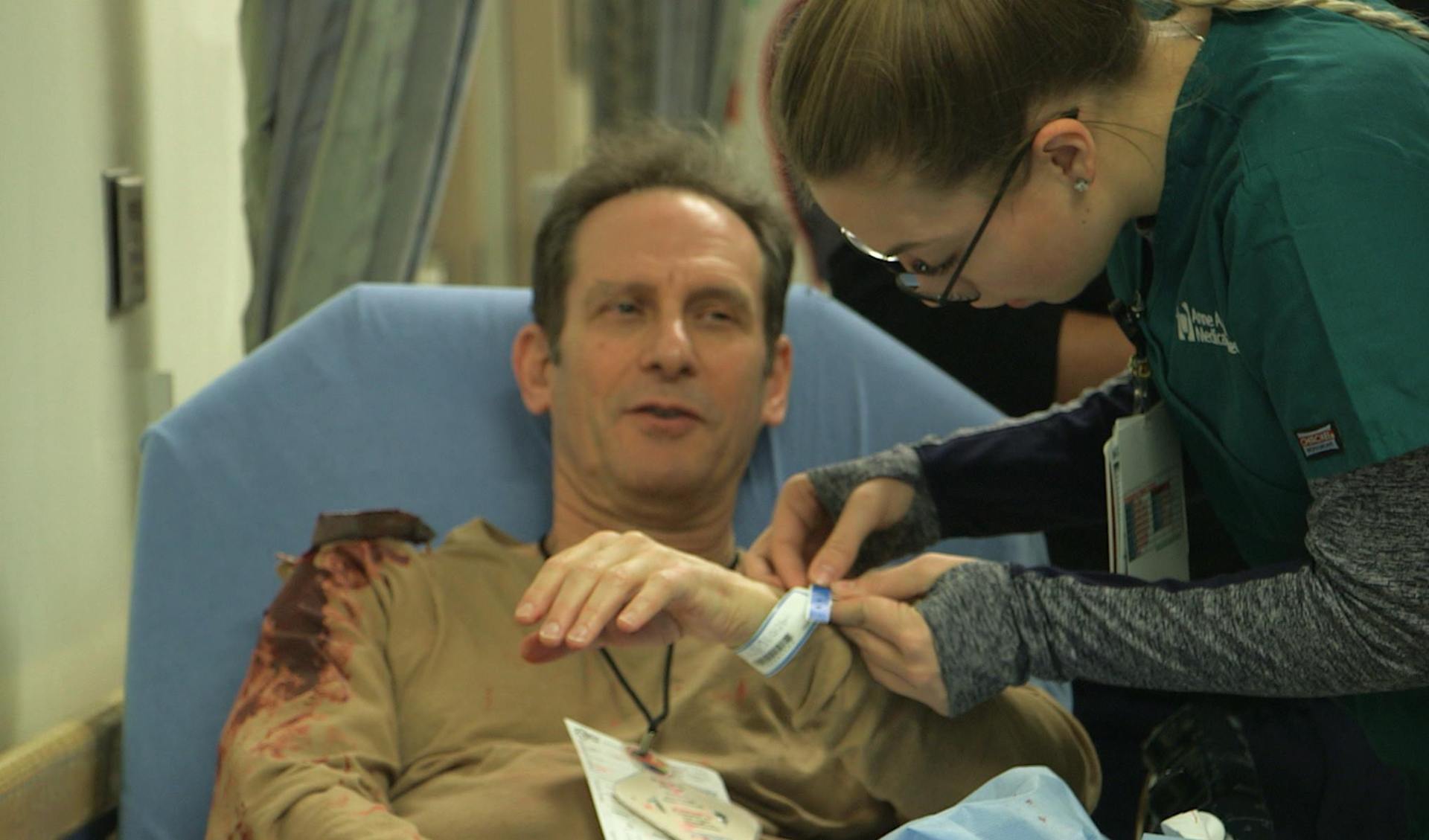 Congratulations to the November 2020 Community Emergency Response Team (CERT) Basic training class.
Read More